Best Web Hosting Providers
neelabhatta, 2 months ago
0
2 min

read
89
In today's digital world everyone is in need of having a good website. With website, hosting and domain is needed for sure. In this article we are going to tell you about some of the best web hosting providers, which are worth to choose.
Bluehost – It is the top rated web hosting provider. Their uptime is 99.9%. The plan which is best is for 3 years which costs $2.75/mo. It includes wordpress installation, joomla and Drupal. Admin panel is included in it, to setup the site, if anyone is not having. SSL certificates, email accounts and domain is included in the plans. You can go for premium plan to take out the maximum advantage. They have 30 day money back guarantee.
HostGator Cloud – HostGator is very popular among the companies specially. It offers unlimited bandwidth, unlimited database, unlimited storage space, unlimited email accounts and domain name in their plans. The uptime is 99.98%. It is just perfect for wordpress sites. Their strong point is site migration and the customer support which is available for 24 hours.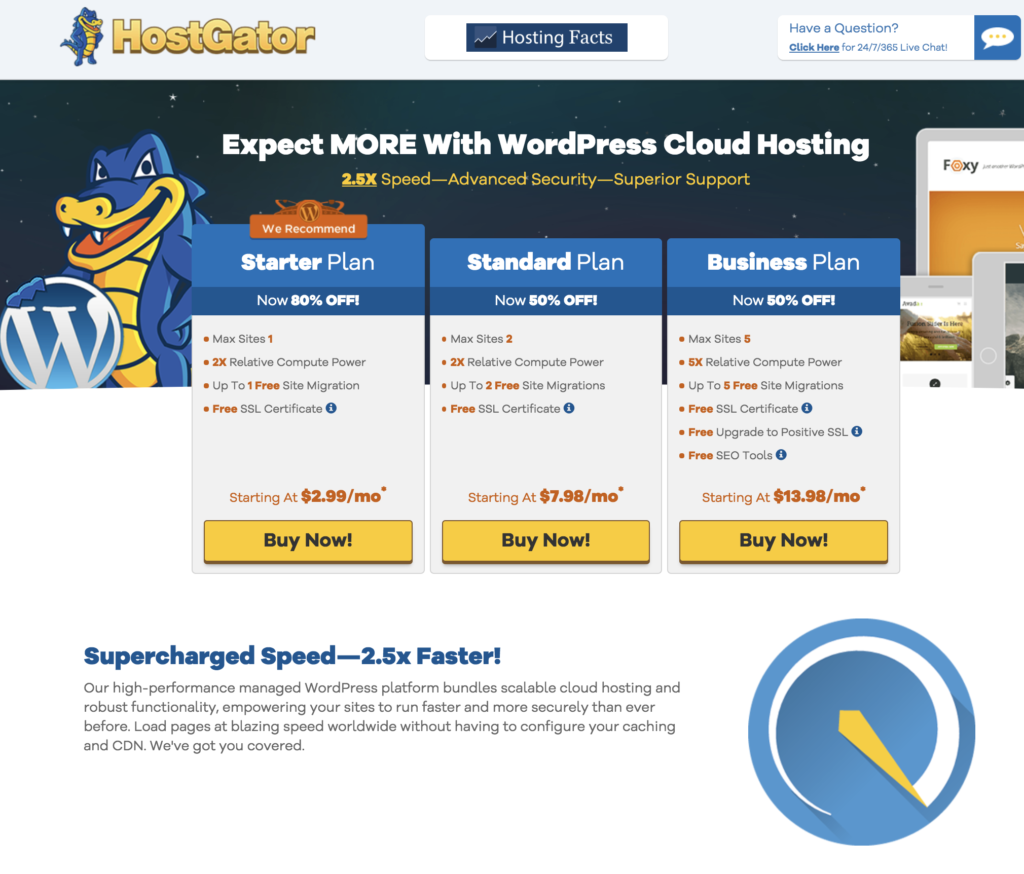 Hostinger – Their largest subscription is for 48 months. They are known as the cheapest hosting providers among every other provider. Their load time is very fast. For extra features you have to pay money, which may cost very much. It also offers 30 day money back guarantee.
SiteGround – It has introductory rate of $3.95/month. It is also one of the cheapest web hosting provider. It offers site migration, email accounts and unlimited bandwidths with the paid plans. You also get SSL certificate with the plan. They have data centers across Europe, US, Asia, which have a strong position in the market.
GoDaddy – This brand is very famous even in TV ads. It is very quick and the uptime is 99.97%. They offer unlimited bandwidth, email accounts, domain and many more things. You can choose from many plans according to your needs and preferences.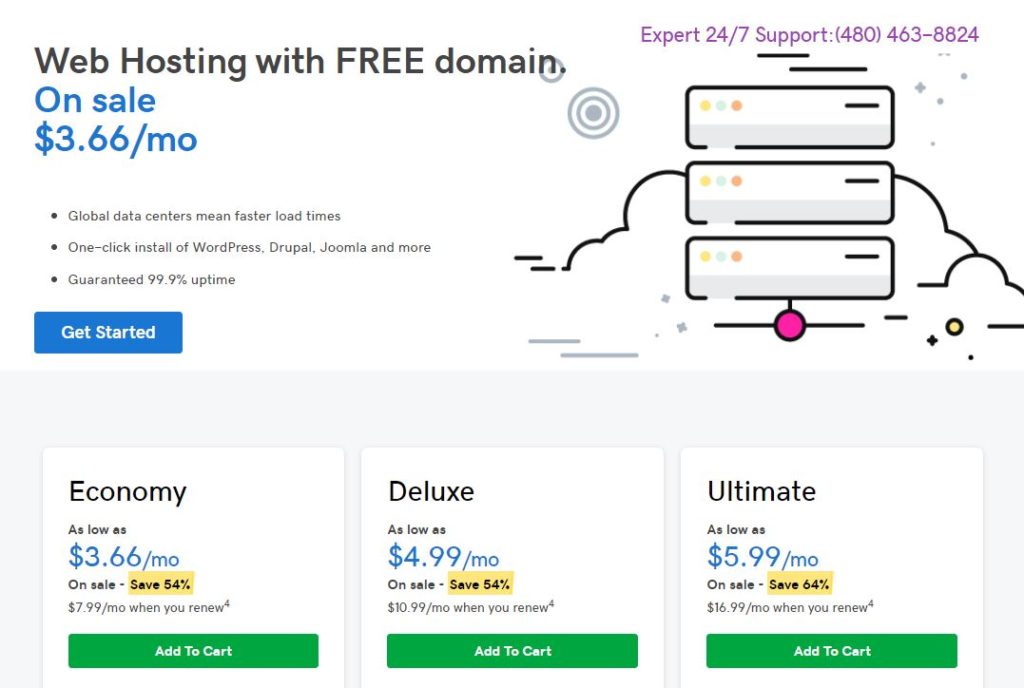 WebHosting Buzz – It was founded in 2002. It has more than 250+ server locations worldwide. The customer support is very good and they are ready to answer every query even if it is at 2Am.
Building a website requires a lot of other requirements, and the most important is the hosting and domain. We hope this article will help you to choose your best hosting plan according to your needs and preferences. Just see the extra features also which are attached with the plan.
Related posts
Best Wireless and Bluetooth Earphones
In todays world not only phones and laptops have got improved and advanced but also earphones or earbuds. Few years back earphones or earbuds used to come with wires that could be connected to phones but now it's so advanced that the companies have come…